The network "Postcolonial Hierarchies in Peace & Conflict" is a joint project of the University of Marburg, the University of Bayreuth, the University of Erfurt, and the Arnold Bergstraesser Institute:
Power asymmetries and the resulting violent conflicts are a classic topic of peace and conflict research. Recently, the important work of international researchers (such as Barkawi 2016; Sabaratnam 2013; Brunner 2018) has brought postcolonial hierarchies to the forefront of research. This refers not only to the violent effects of colonialism that continue into the present, but in particular to the social hierarchies that have emerged in the postcolonial period.
These academic debates pose numerous challenges for peace and conflict research. The network examines how historically congealed postcolonial hierarchies are reflected in contemporary conflict dynamics and the implications this has for future sustainable conflict transformation.
The network partners examine the concepts and practices of peace and conflict studies as they reproduce – in line with post- and decolonial critics – colonial hierarchies. Moreover, postcolonial approaches allow us to initiate an overdue critical reflection on possibilities of exploitation, transfer, and application. Thus, the network will inform peace and security policy decision-making processes, participate in public debates, and contribute to overcoming asymmetries in the production of knowledge on violent conflicts. The network accomplishes this, among other things, through a multifaceted transfer program.
The network partners will analyze the effects of postcolonial hierarchies in three thematic fields of work:
in local dynamics of violence,
for successful security governance and peacebuilding,
and for overcoming conflict through transformative justice policies.
The four partner institutes each have broad expertise on the research topics. By working together in a supra-regional competence network, the research foci are bundled and further developed.
An important part of the competence network is international networking, especially with visiting scholars from the Global South. It will also rely on the associated internationally oriented networks at the participating institutions, such as the Cluster of Excellence "Africa Multiple" and the consortia of the Sibylla Merian Centers in Tunis, Accra and Delhi. The network will not only presents its research at workshops and conferences, but also discusses it with important dialogue partners in politics, peace-related development cooperations and civil society.
One focus of the ABI's work is science communication. An integral part of the project is therefore a Virtual Encyclopedia, which will present central research results, methodological developments and theoretical innovations of the network and its partners in the Global South in a format that is freely accessible worldwide. A mixture of texts, video and audio contributions will ensure visibility and accessibility.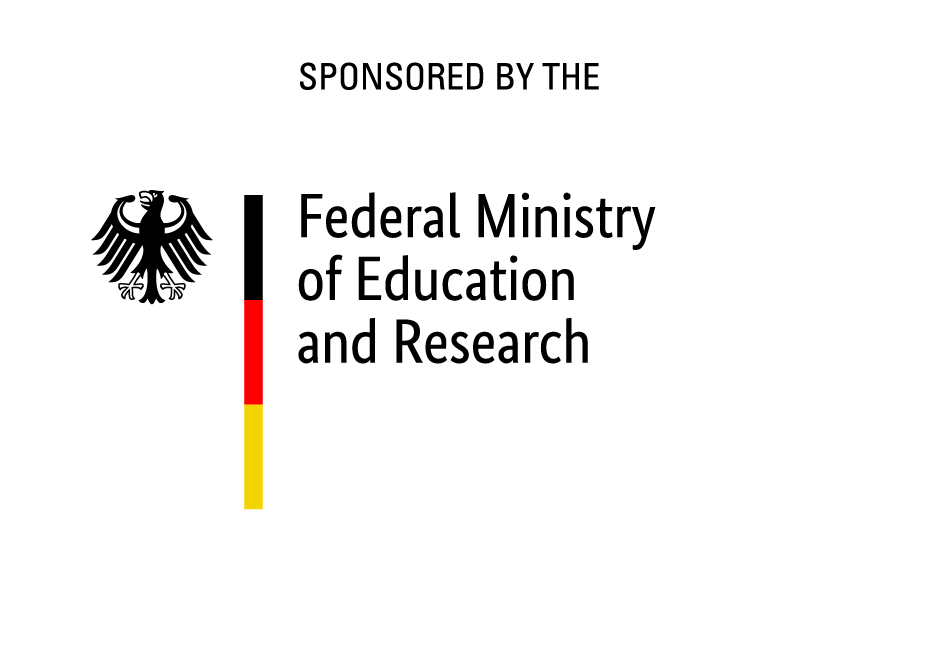 Researchers C2PO:

Prof. Dr. Oliver Kessler
Prof. Dr. André Brodocz
PD Dr. Ulrich Franke
Dr. Zeynep Gülşah Çapan
Dr. Siddharth Tripathi
Anna Lena Goll, MPhil, LLM
Hanna Schnieders, M.A.
Funding: BMBF
Duration: 2022-2026
For further information please approach the Offical Project Website.